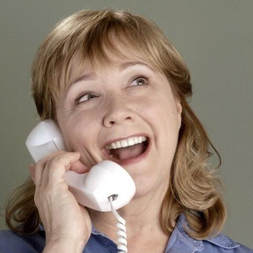 Mary has worked on commercial and industrial productions with: Cedar Fair, Realty One, Lamson Home Products, Diamond Sellers, The Pittsburgh Symphony, Mercy Hospital, Ernst & Young, Walgreens and Lutheran Hospital.
A member of the Global Speakers Federation, National Speaker's Association, and National Association of Self Esteem, Mary is personally trained & certified as a Self-Esteem/Life Balance Facilitator by Jack Canfield (Chicken Soup for the Soul, The Success Principles, The Secret, etc.) She was also trained by Dr. John Gray (Men are from Mars, Women are from Venus, What you Feel, You Can Heal)
Utilizing her One Woman Show "Six Ages of Woman" as a FUNdraiser she has raised thousands of dollars for charities, hospitals, curches and non-profit organizations.